Gathering of Serbian meetings industry
On Wednesday June 9th, a gathering of Serbian meetings industry was held at the Crowne Plaza Hotel Belgrade after a long pause caused by the ongoing Covid-19 pandemic. This meeting was an opportunity for delegates to discuss the current state of the meetings industry and the possibilities for strengthening the capacities of Serbian professional associations in international market.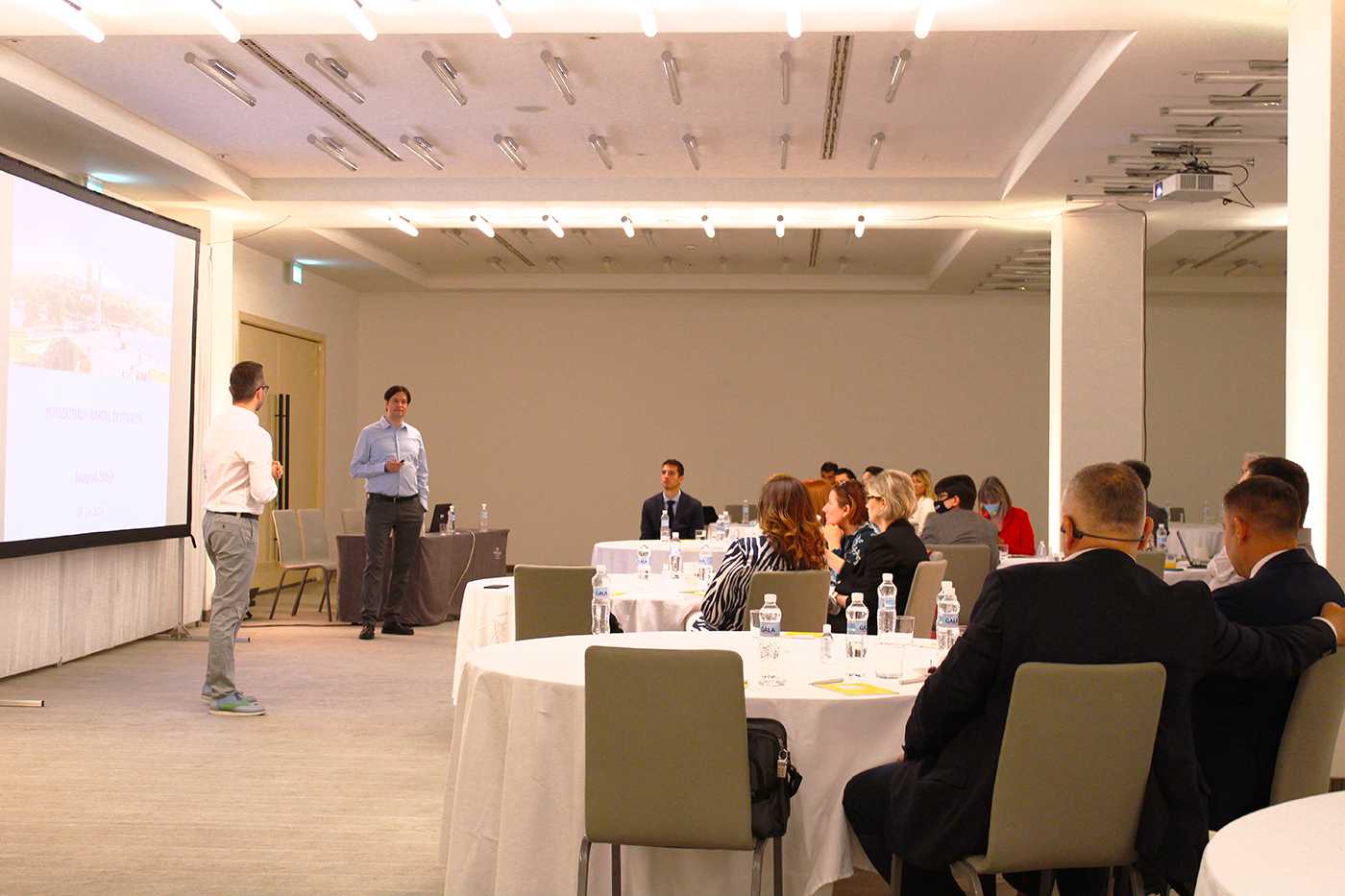 The event was a great opportunity to share the results of the research conducted for the purposes of gaining insight about the representation of Serbian experts in the boards of international associations. The conclusions from the research and following discussion indicate that there is plenty of room for empowering local professional associations and their leaders to get involved in the management structures of international associations. Indeed, as an initiative and a possible solution for this, participants suggested the creation of the National mechanism for the support of local associations.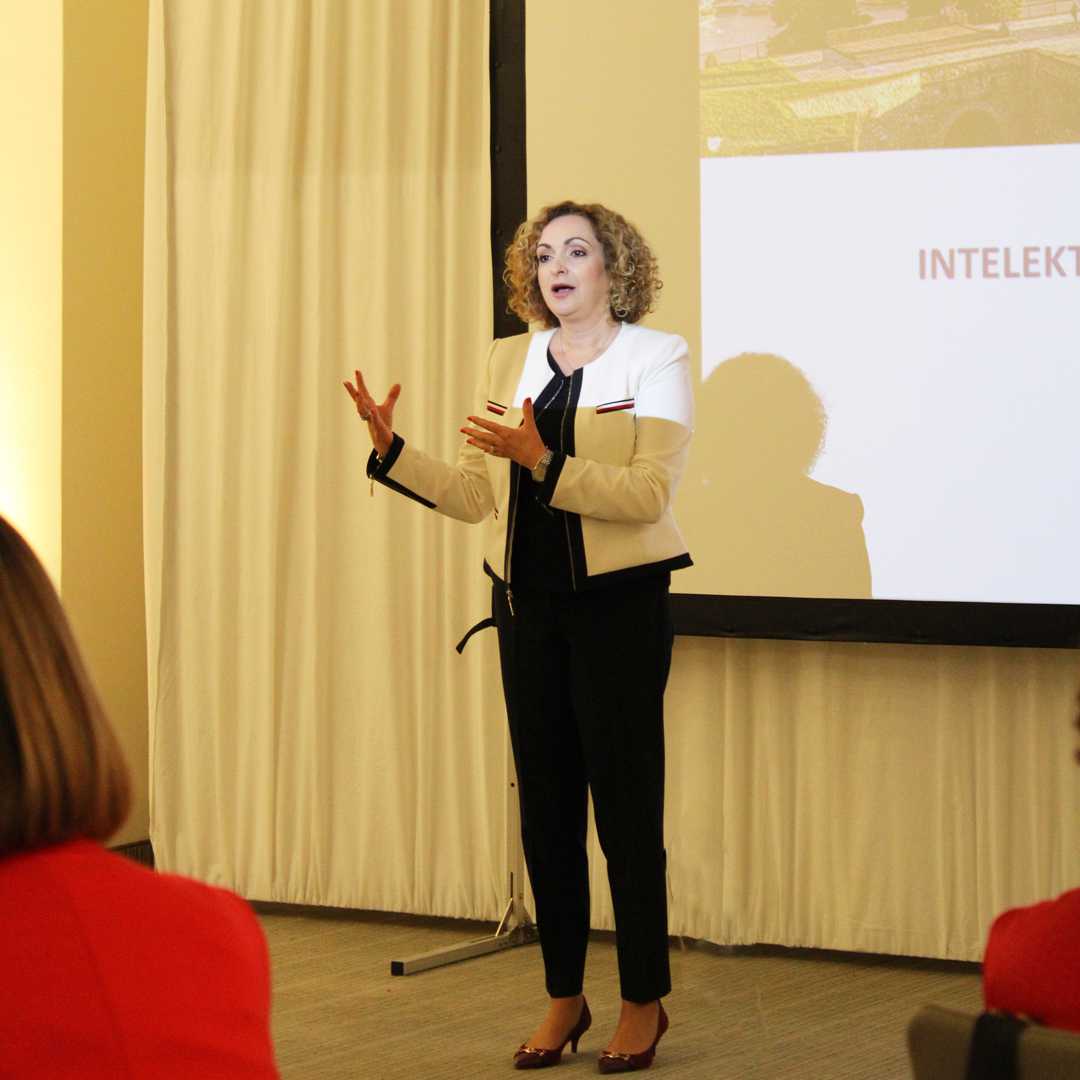 The event gathered the leaders of eminent professional associations and members of the ambassador program, as well as DMC and PCO representatives and members of the hotel industry. Tourism Organization of Serbia and its Convention Bureau organised this event, which was supported by the Business Association of Hotel and Restaurant industry- HORES, as well as the host of the event – Hotel Crowne Plaza Belgrade.